Discounts and Packages
Smoky Mountain Rewards
Smoky Mountain Rewards is a free program from Smoky Mountain Resorts Hospitality Group.
Rocky Top Wine Trail
Enjoy a private tour of the wineries where you'll receive extra samples, unique discounts, and a personalized experience that you will never forget!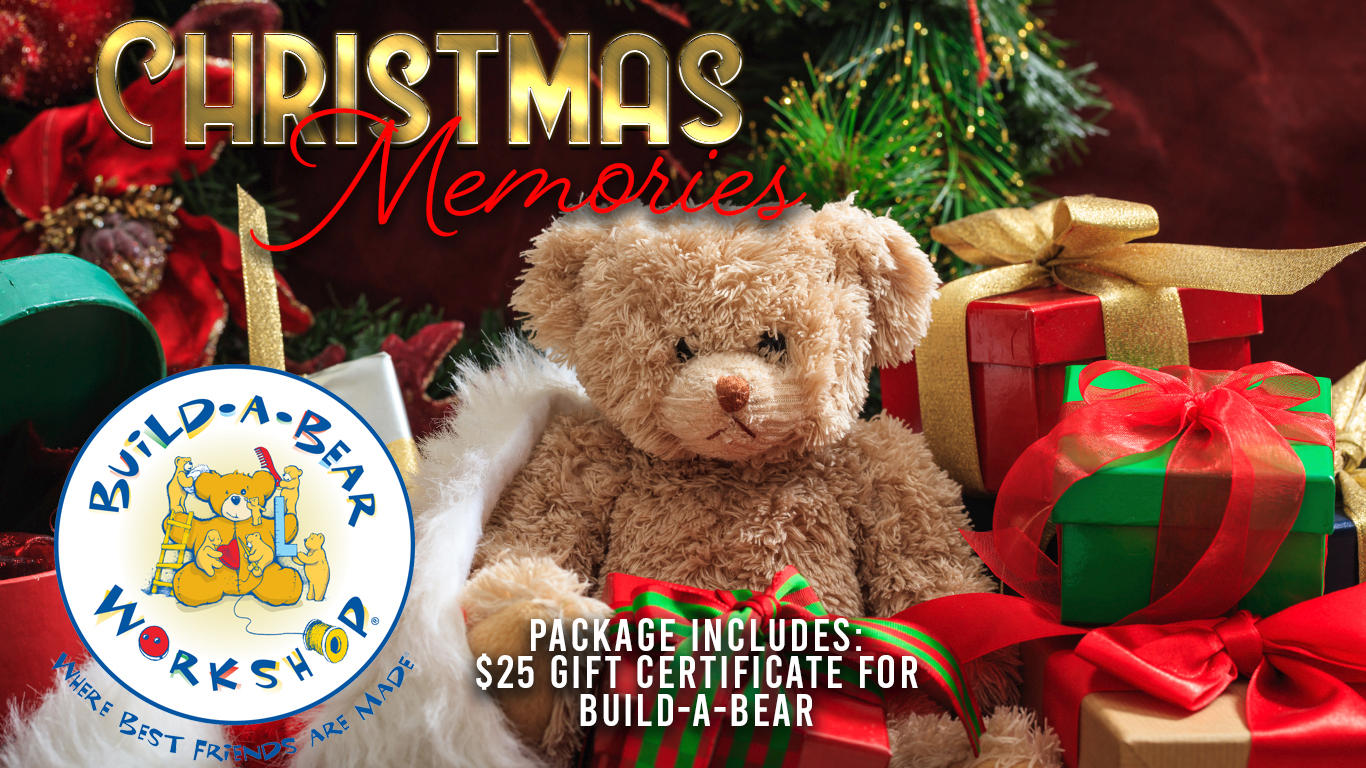 Christmas Memories
Make family memories this Christmas with your very own Build-A-Bear experience!
Staying November 11th, 2022 thru December 24th, 2022
Check availability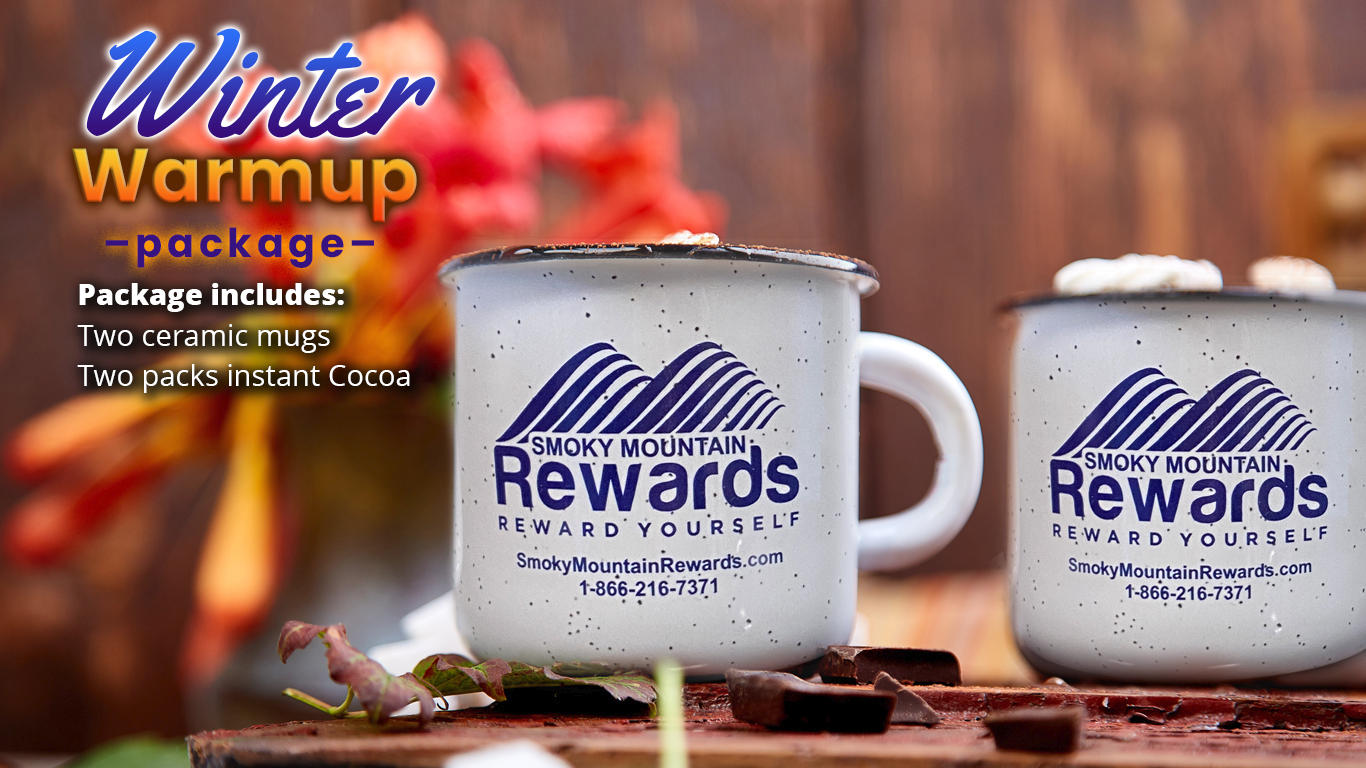 Winter Warm Up
Warm up with some hot cocoa and a relaxing getaway.
Staying November 11th, 2022 thru February 28th, 2023
Check availability